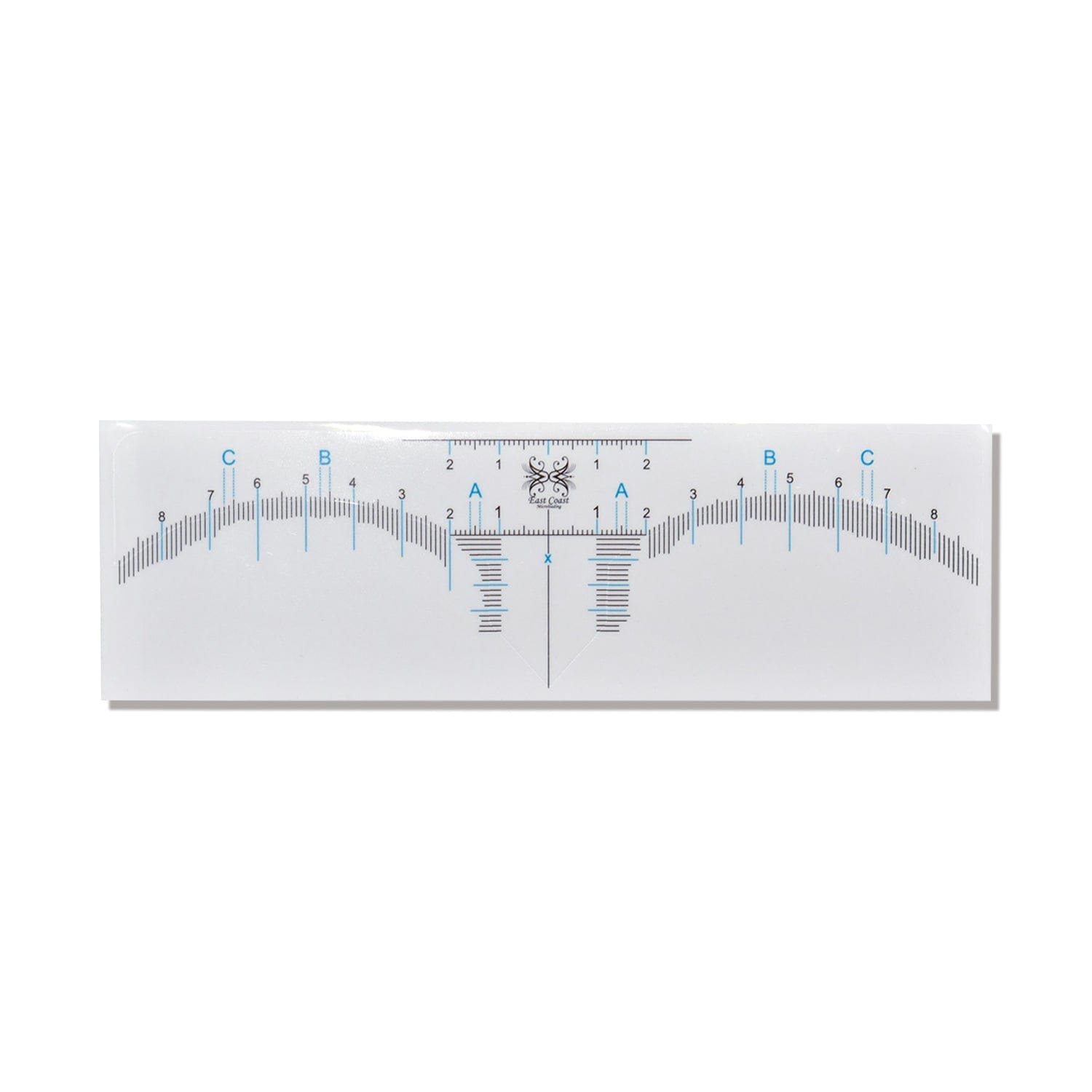 East Coast Microblading Sticky Rulers for Eyebrow Symmetry Measurement
*Pack of 20
*Perfect for detailed symmetry and precise tail/arch shape
Directions: Apply your sticky ruler on clean and dry skin. Make sure the central line of the ruler is exactly on your client's central part of the nose and forehead. Draw the shape for both eyebrows following the measurements of the ruler. 
East Coast Microblading Sticky Rulers for Eyebrow Symmetry Measurement
Luxury Lash
Specialty Poducts
We proudly stand by and back our products 100%. They will ensure the best results for you every day lash work! Contact us if you have any questions or concerns!
Lash Packed!
Everything a Lash Expert Needs
In our product catalog you will find anything you need to excel as a superior lash artist, from adhesives to precision instruments.