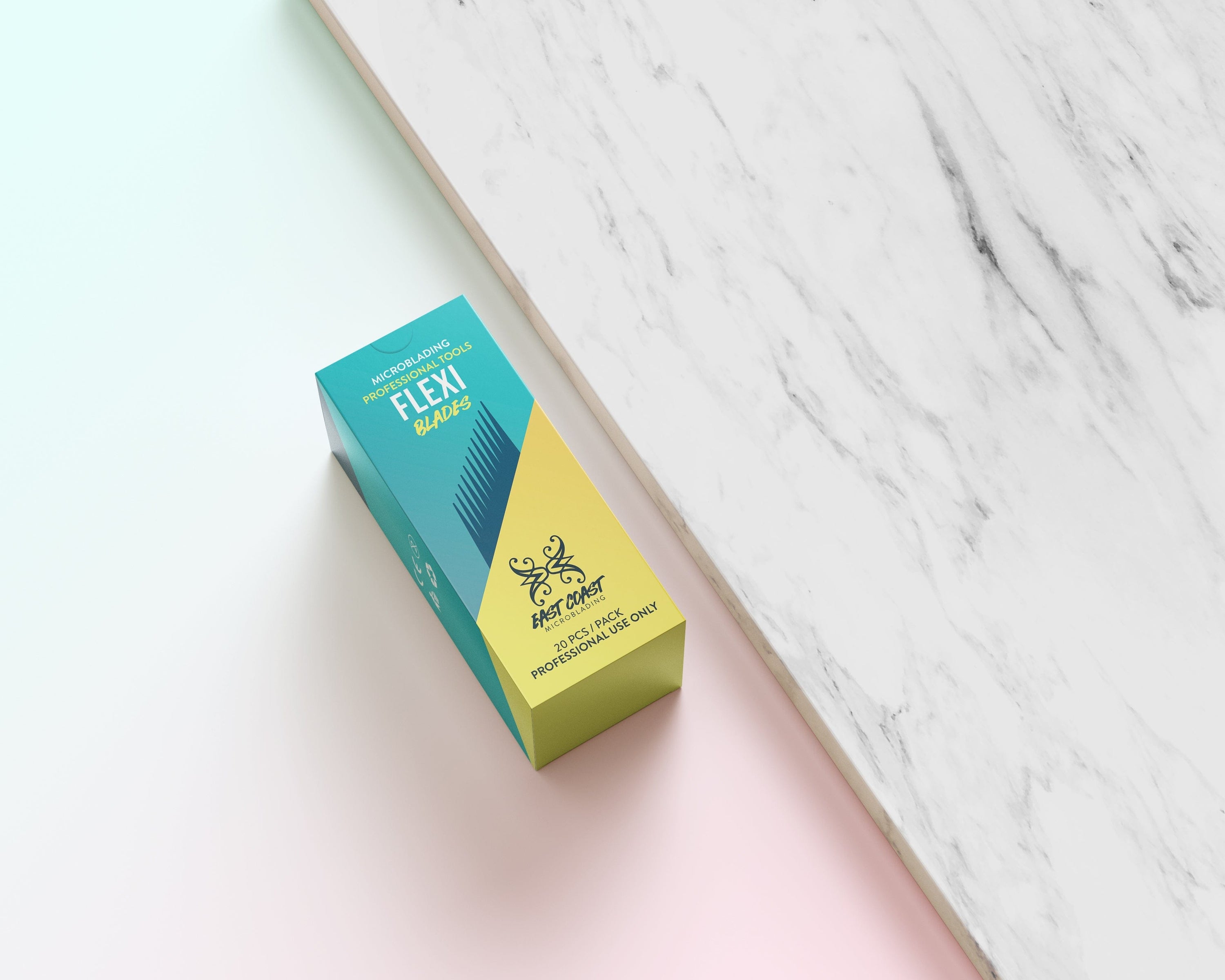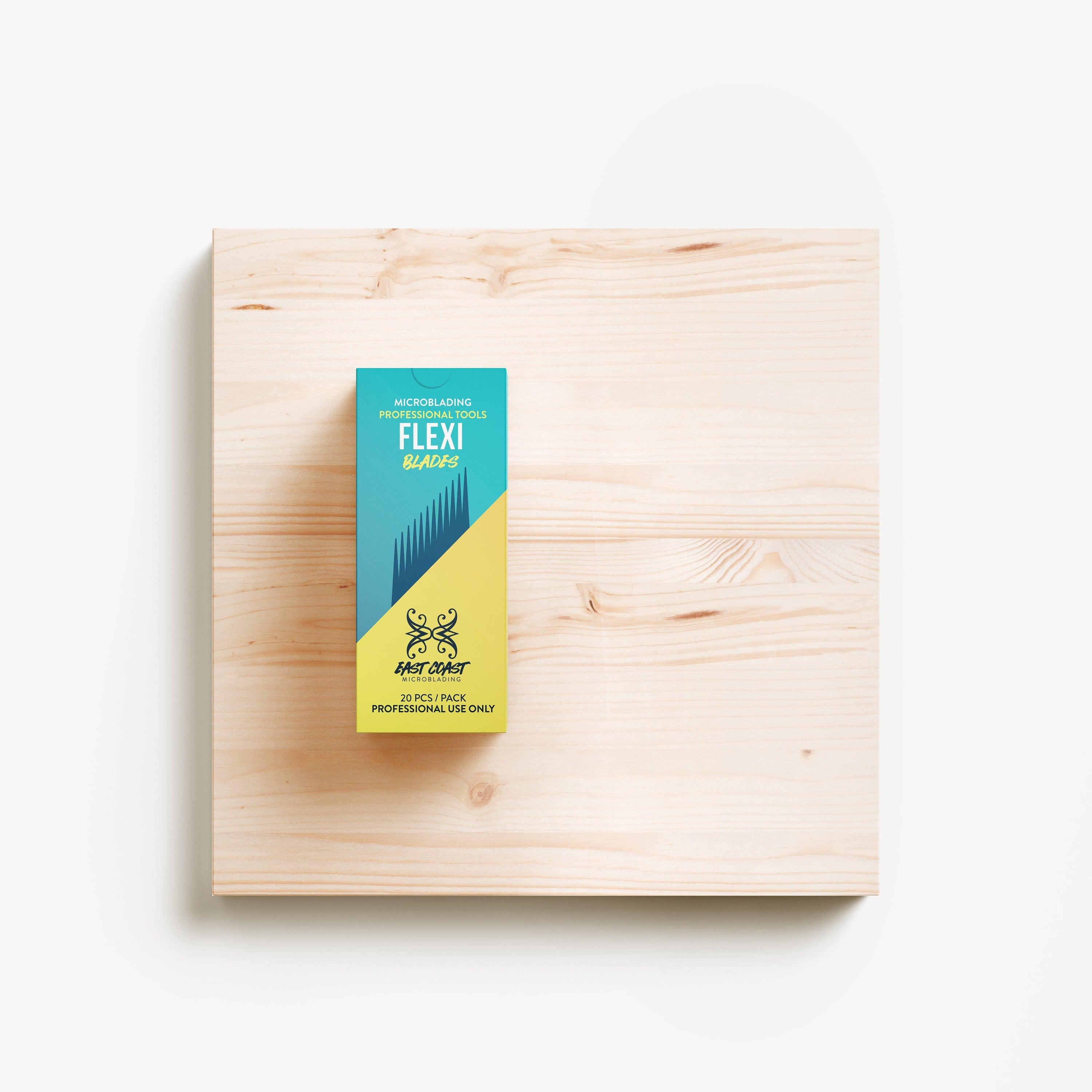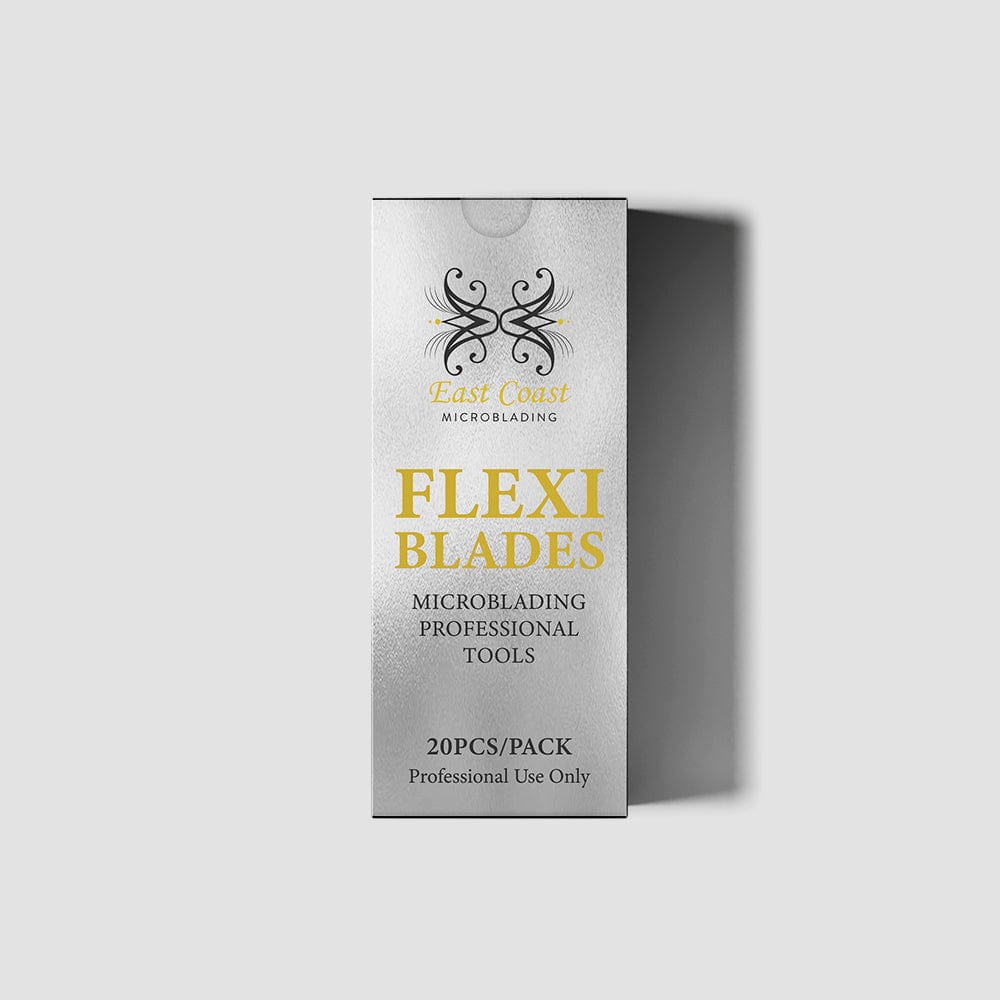 East Coast Microblading Professional Flexiblades
Eyebrow Microblading Flexiblades
Specially designed medical grade stainless steel blades that create a flawless finish.
Great for beginners and advanced artists.
This Flexiblades are disposable, single use only.
20 Pack
East Coast Microblading Professional Flexiblades
Luxury Lash
Specialty Poducts
We proudly stand by and back our products 100%. They will ensure the best results for you every day lash work! Contact us if you have any questions or concerns!
Lash Packed!
Everything a Lash Expert Needs
In our product catalog you will find anything you need to excel as a superior lash artist, from adhesives to precision instruments.