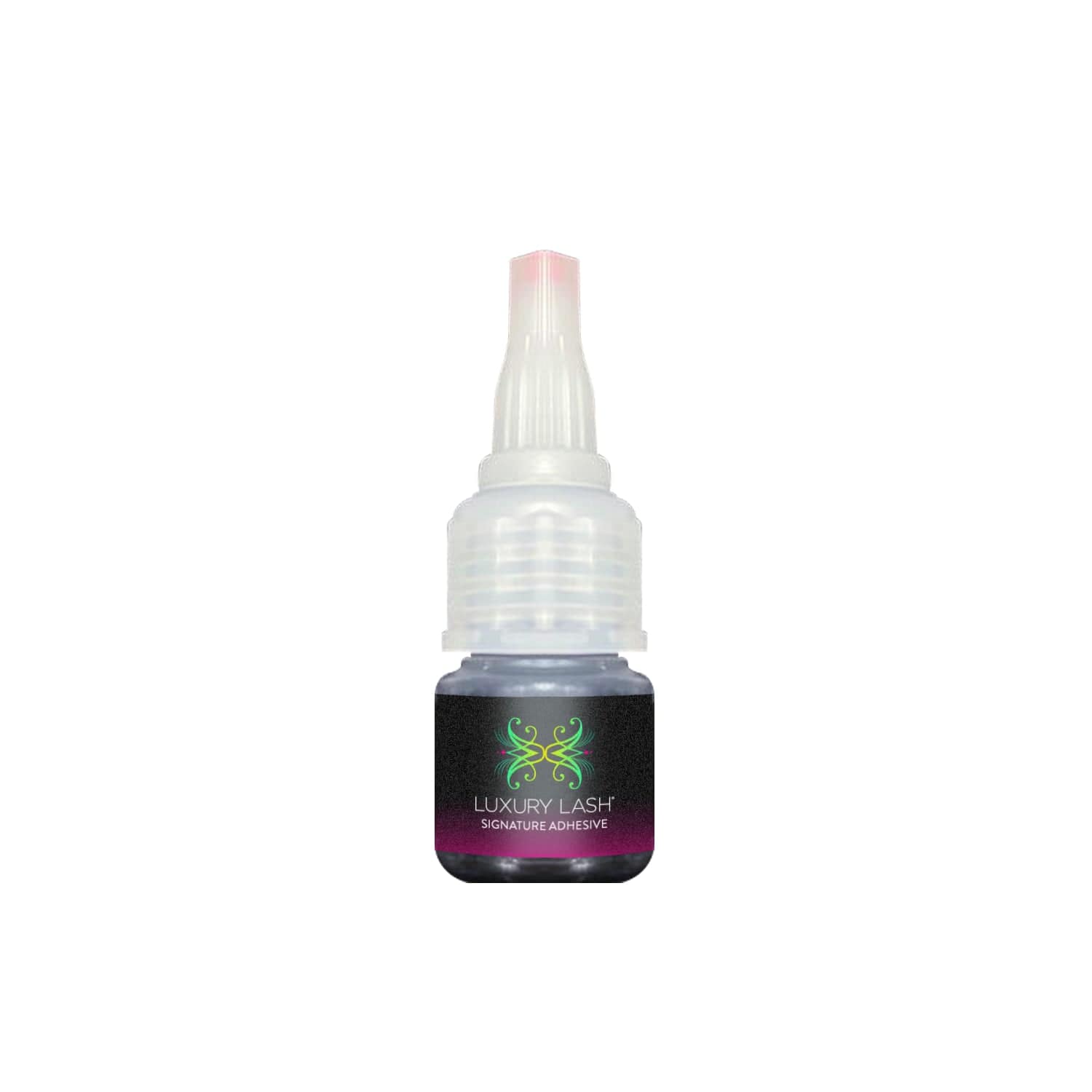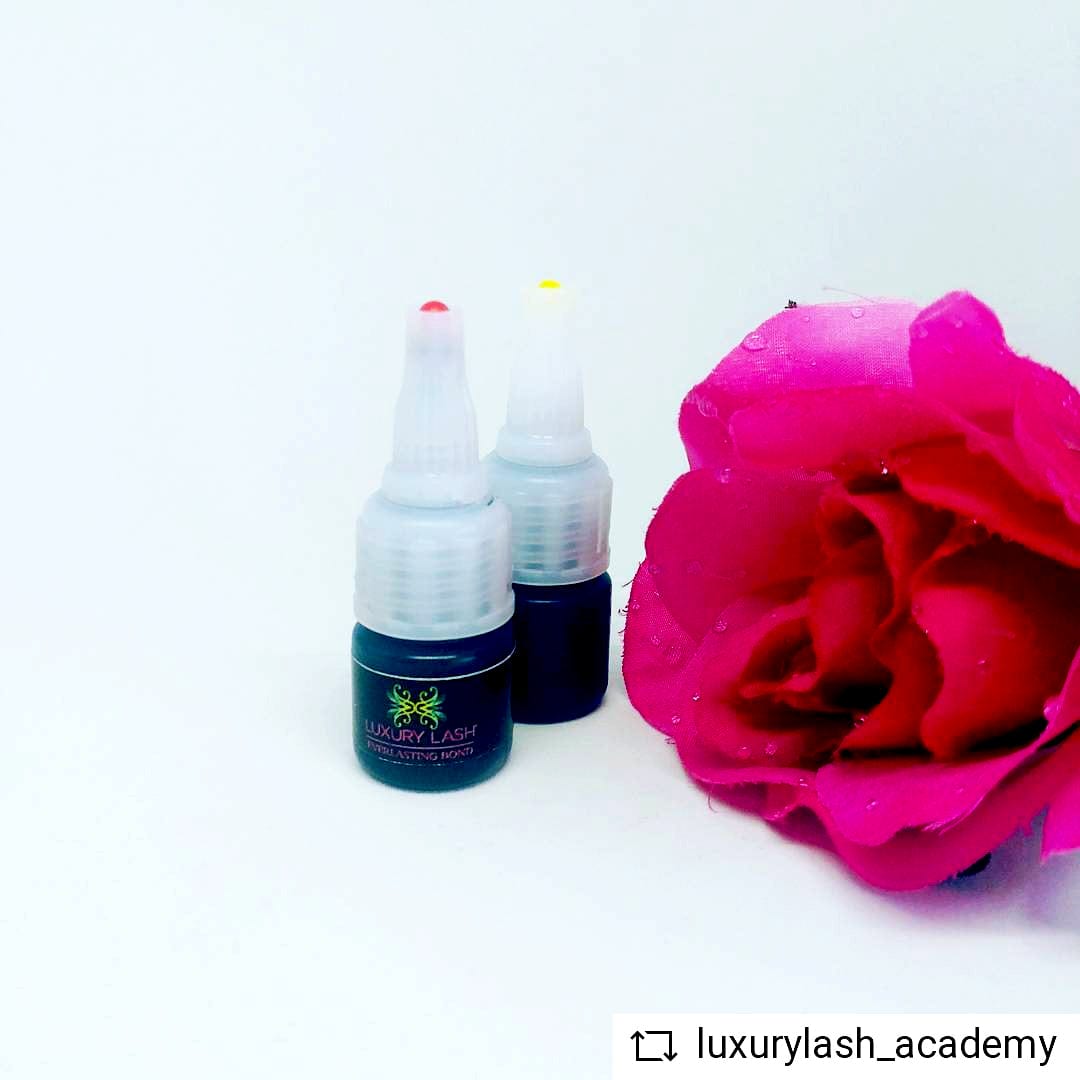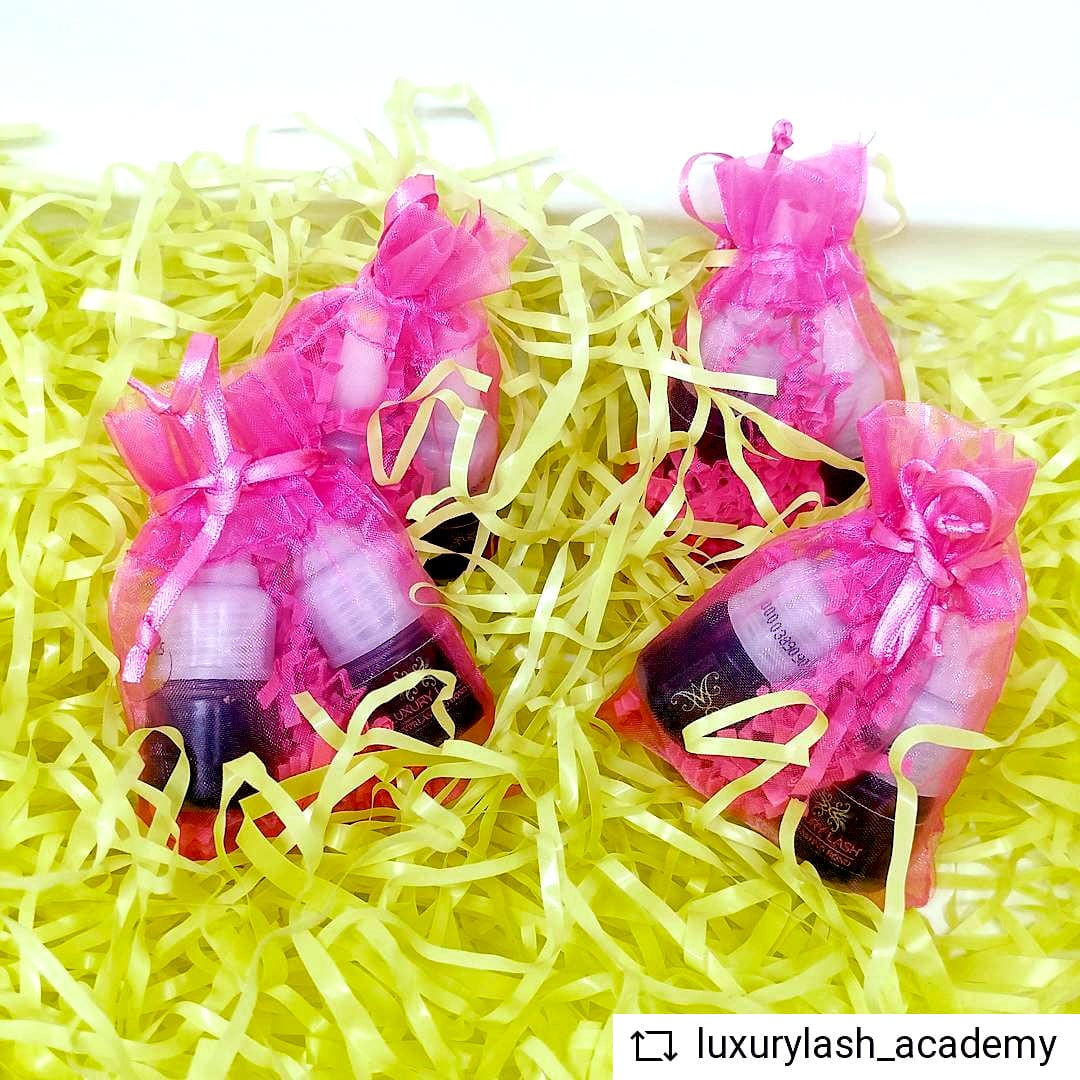 Luxury Lash Signature Fast Adhesive / Lash Glue
PROFESSIONAL EYELASH EXTENSION GLUE
Our Signature powerful Lash adhesive!
The ultimate adhesive with the flexibility and strength to bond lash extensions. Our superior formula is made in the United States in an ISO Certified facility. Ever Lasting bond is clinically formulated for our academy. Ever Lasting bond has a 12 month shelf life---- Simply put it is the highest quality adhesive on the market today.
Our medical grade adhesives have been scientifically formulated for Luxury Lash. With Superior drying power, this safe and flexible bond maintains proper viscosity throughout the bottle Refrigeration is not needed and most importantly, it is manufactured in the USA.
ISO certified facility
Cyanoacrylate Ester
Curing time 12 hours
5 second dry time
Black non clumping formula
Available in two formulations
Cautions:
For professional use only.
Proper licensing and regulations must be met in order to use.
Open adhesive items can not be returned or refunded.
DO NOT APPLY GLUE ON SKIN.
Luxury Lash Academy is not responsible for any accidents or misuse of adhesive.

Luxury Lash Academy

does not endorse use of glue rings.
Keep away from heat, children, and pets.
Work in a well ventilated environment.
Luxury Lash Signature Fast Adhesive / Lash Glue
Luxury Lash
Specialty Poducts
We proudly stand by and back our products 100%. They will ensure the best results for you every day lash work! Contact us if you have any questions or concerns!
Lash Packed!
Everything a Lash Expert Needs
In our product catalog you will find anything you need to excel as a superior lash artist, from adhesives to precision instruments.