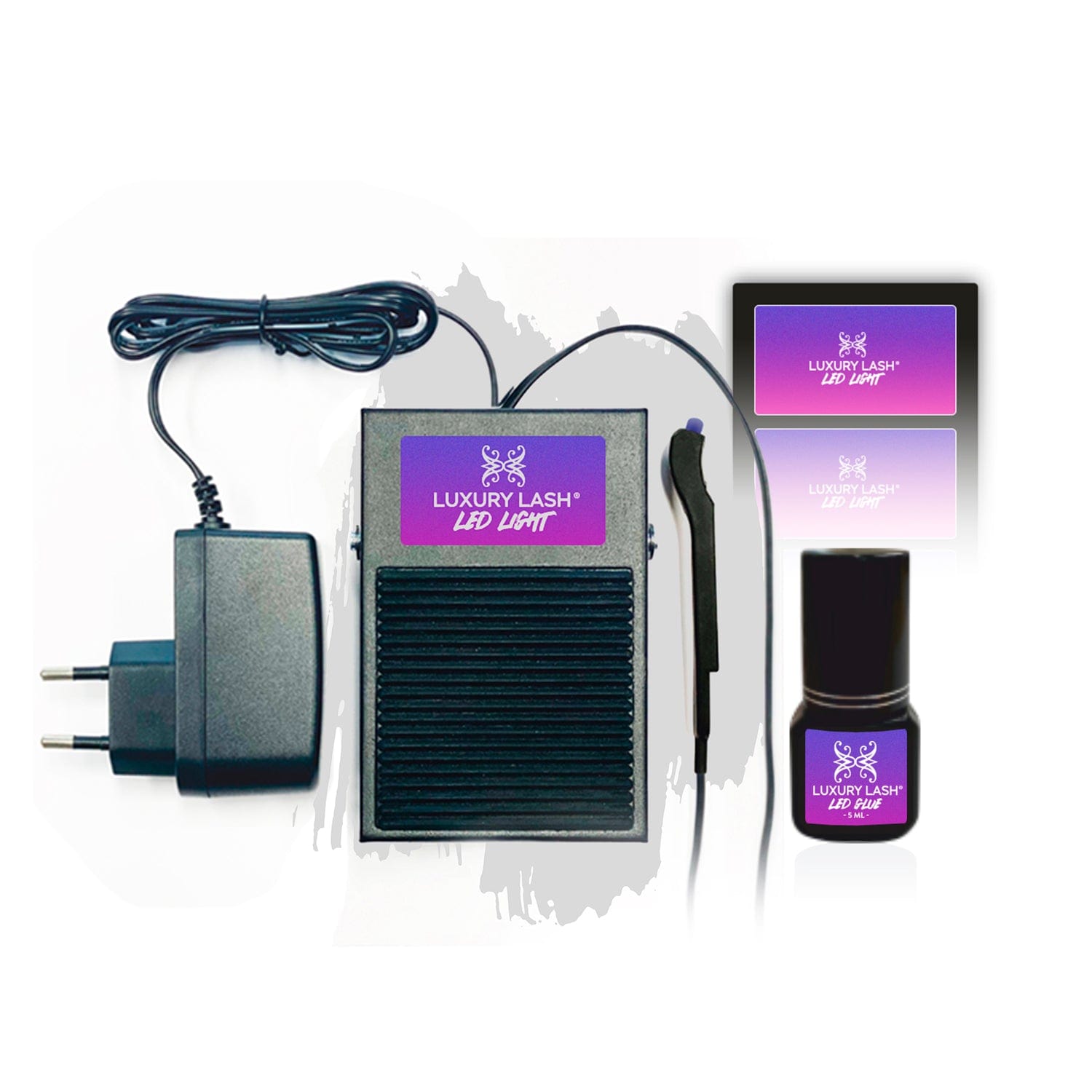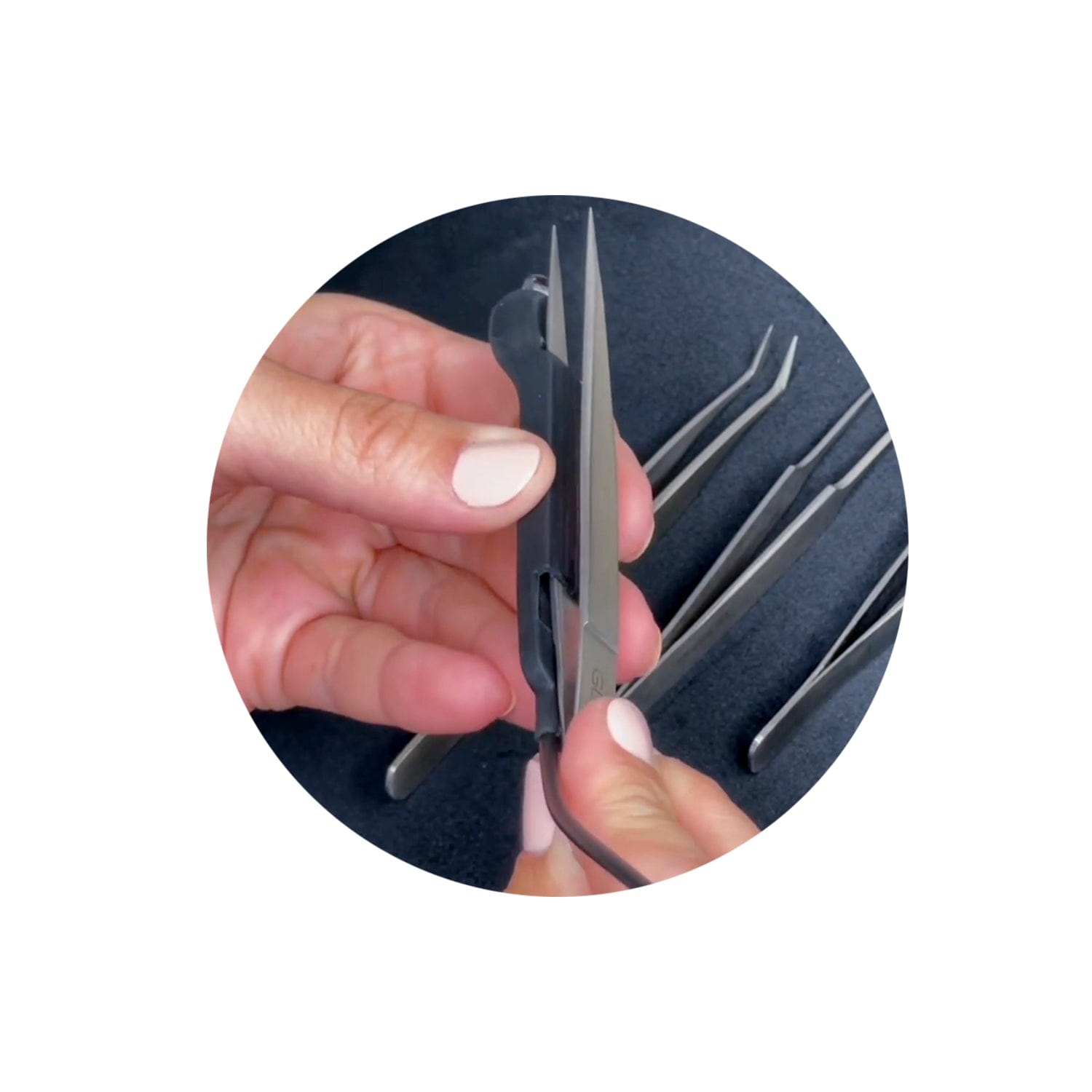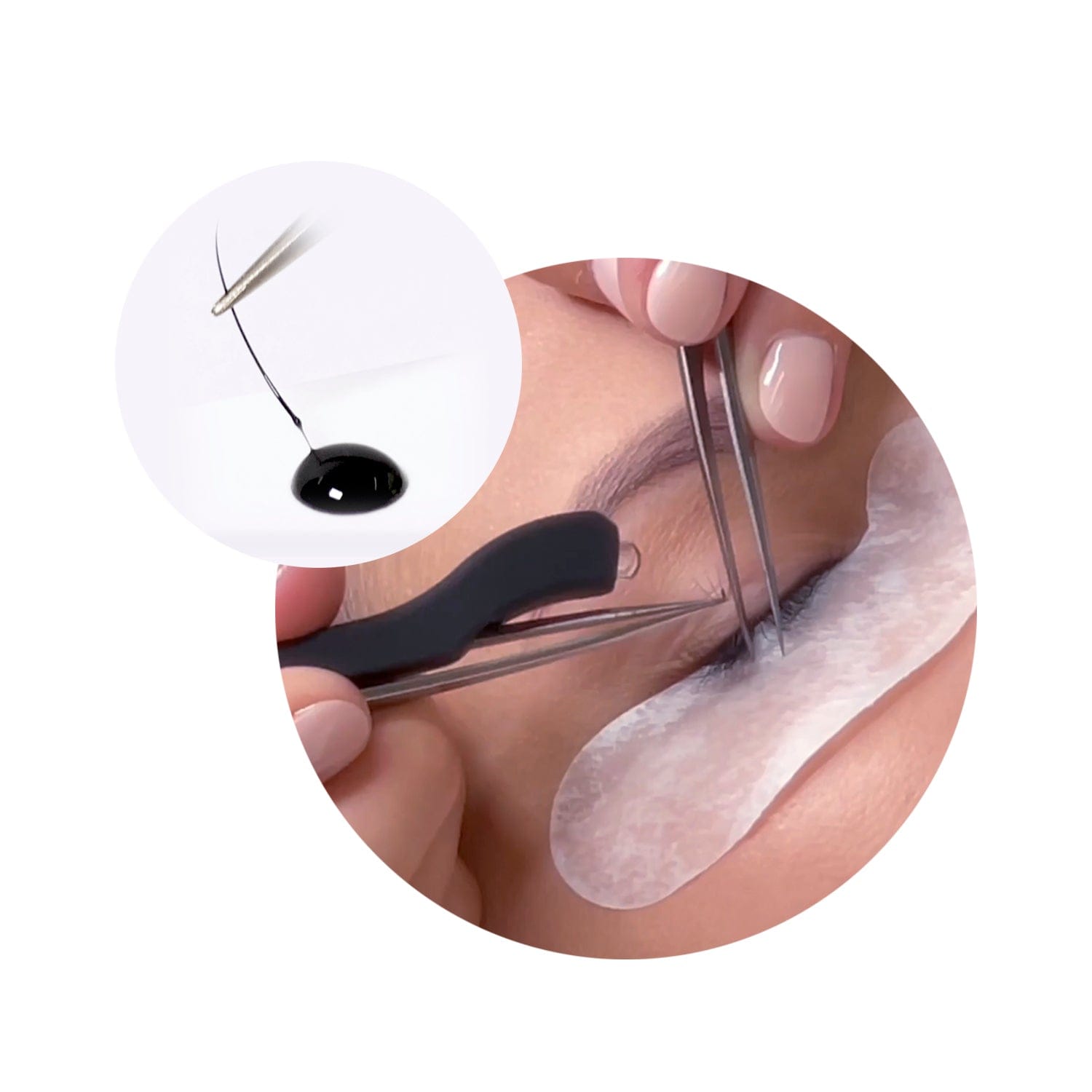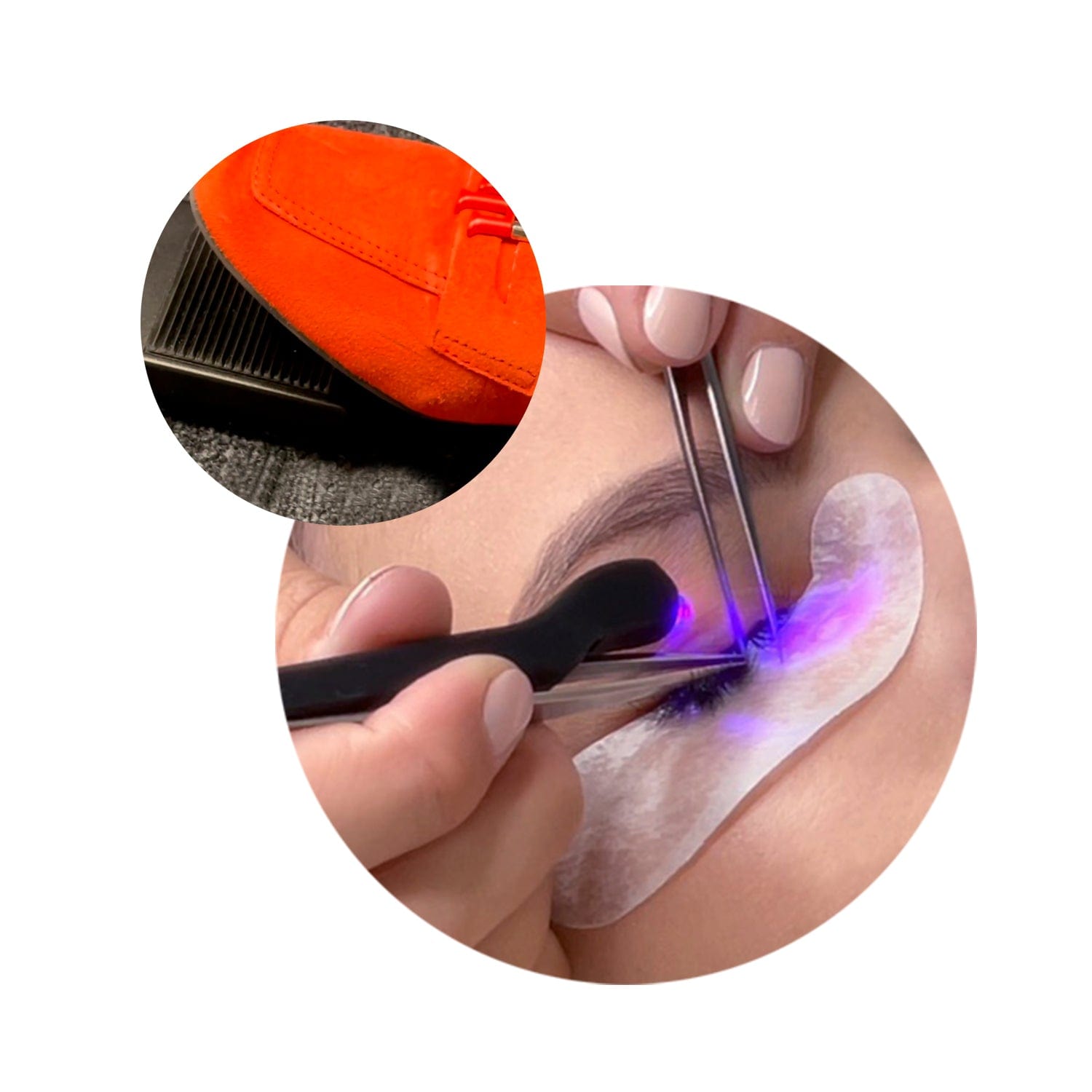 Luxury Lash LED Light Eyelash Extension System (SOLD OUT)
LED Light Curing Lash Adhesive System
Introducing Luxury Lash Academy's Innovative Lash Extension System. Utilizing cutting edge LED technology, our special adhesive ensures lasting and lightweight results.
• Glue cures in 5 seconds.
• Low level odor and vapors.
• Perfect for Sensitive Eyes.
• Eyelashes wont stick together.
• Fits all tweezers in the market.
Temperature and Humidity Levels will not be a concern anymore!
LUXURY LASH LED DEVICE has been developed based on the ergonomics of a lash technician's work. The LED device does not burden the hand and fits with every lash tweezer. The working time of LED DEVICE is 10 000 hours (LED).
Luxury Lash LED Light Eyelash Extension System (SOLD OUT)
Luxury Lash
Specialty Poducts
We proudly stand by and back our products 100%. They will ensure the best results for you every day lash work! Contact us if you have any questions or concerns!
Lash Packed!
Everything a Lash Expert Needs
In our product catalog you will find anything you need to excel as a superior lash artist, from adhesives to precision instruments.