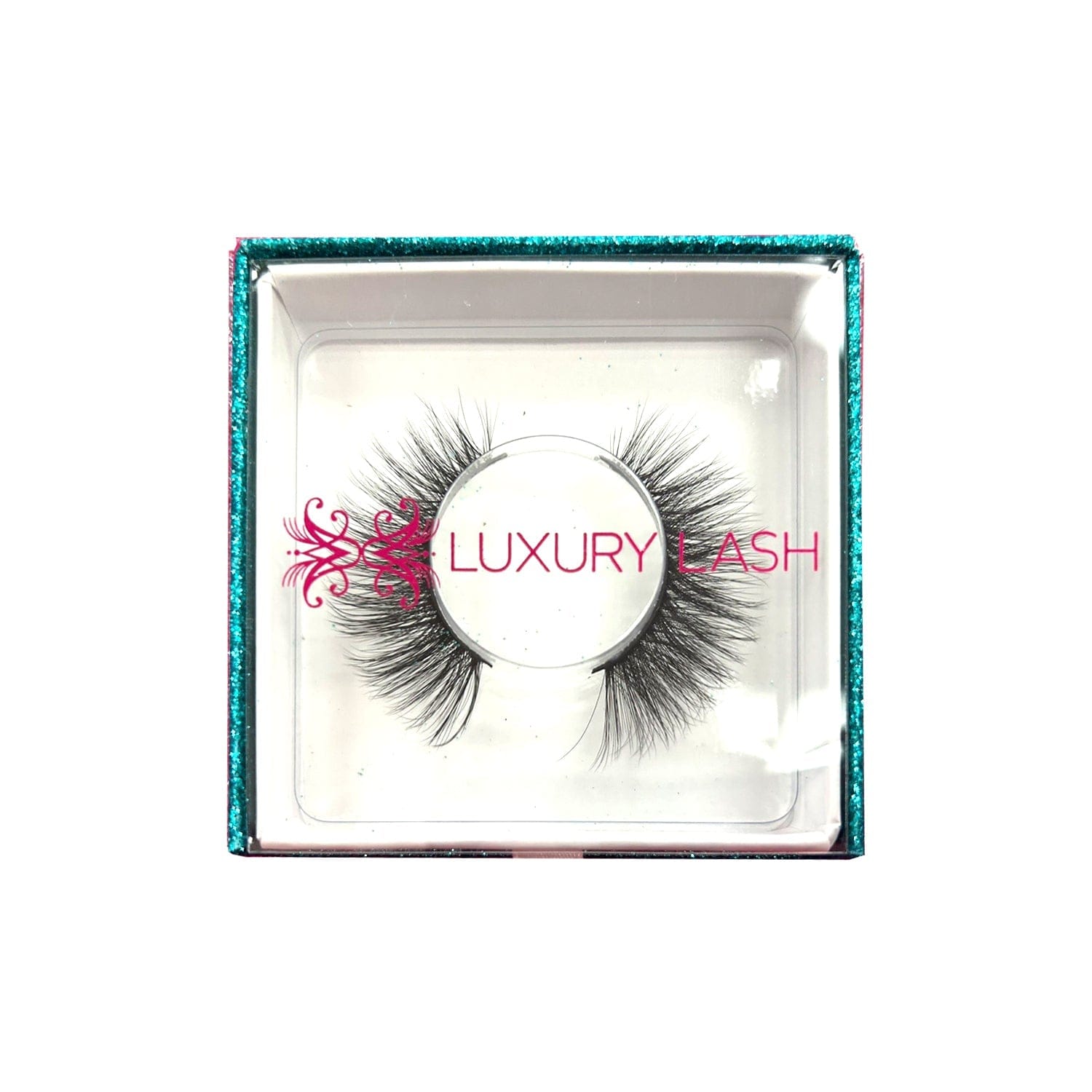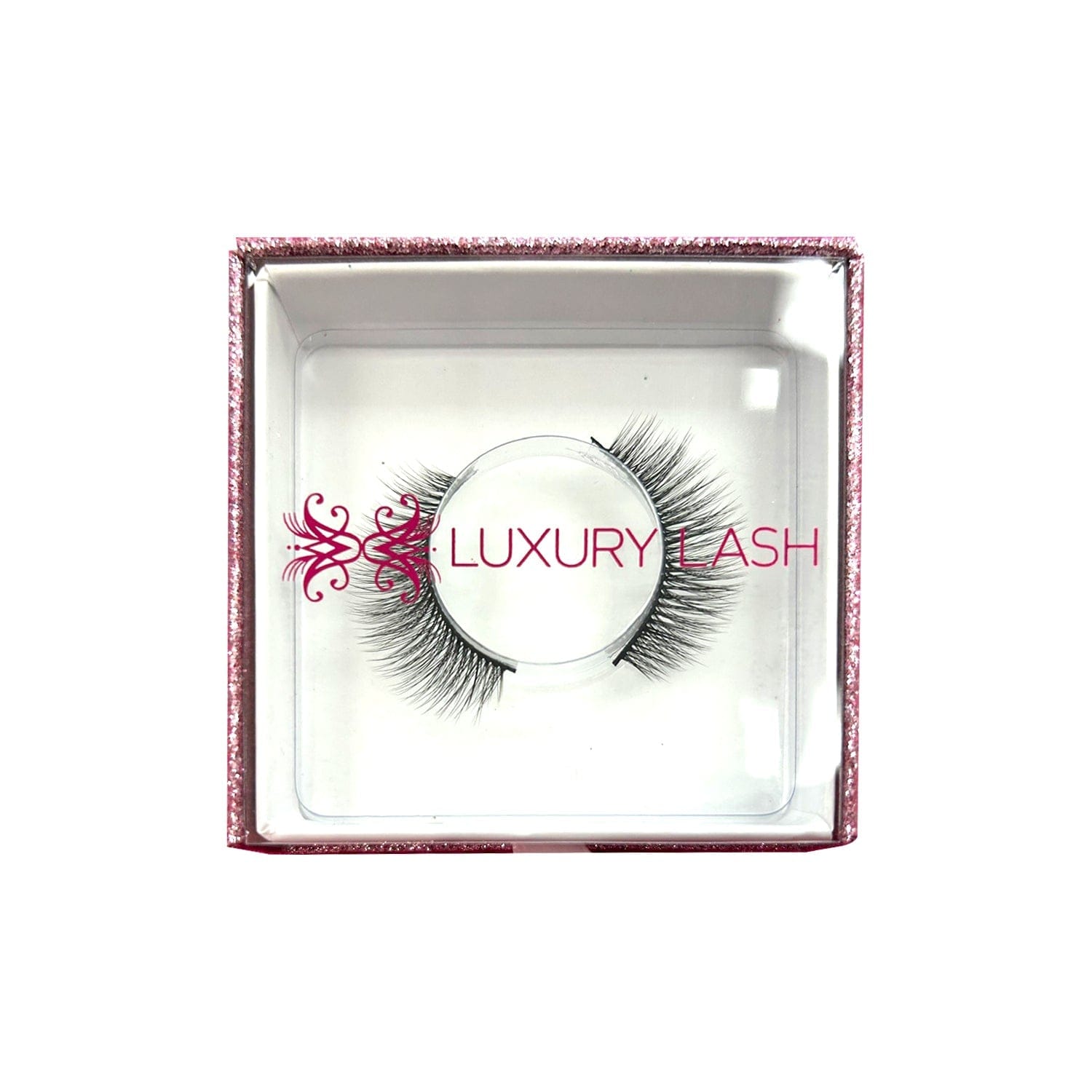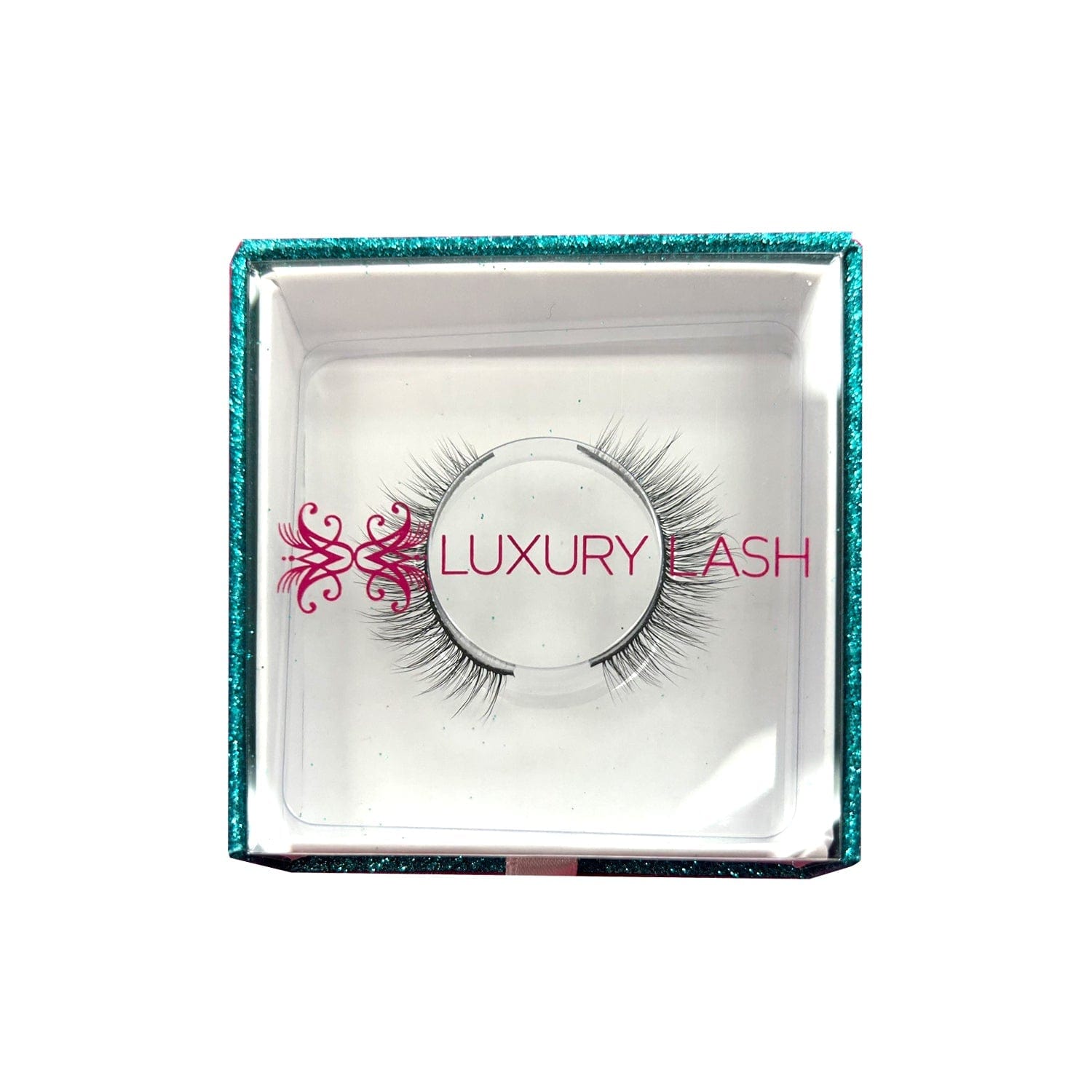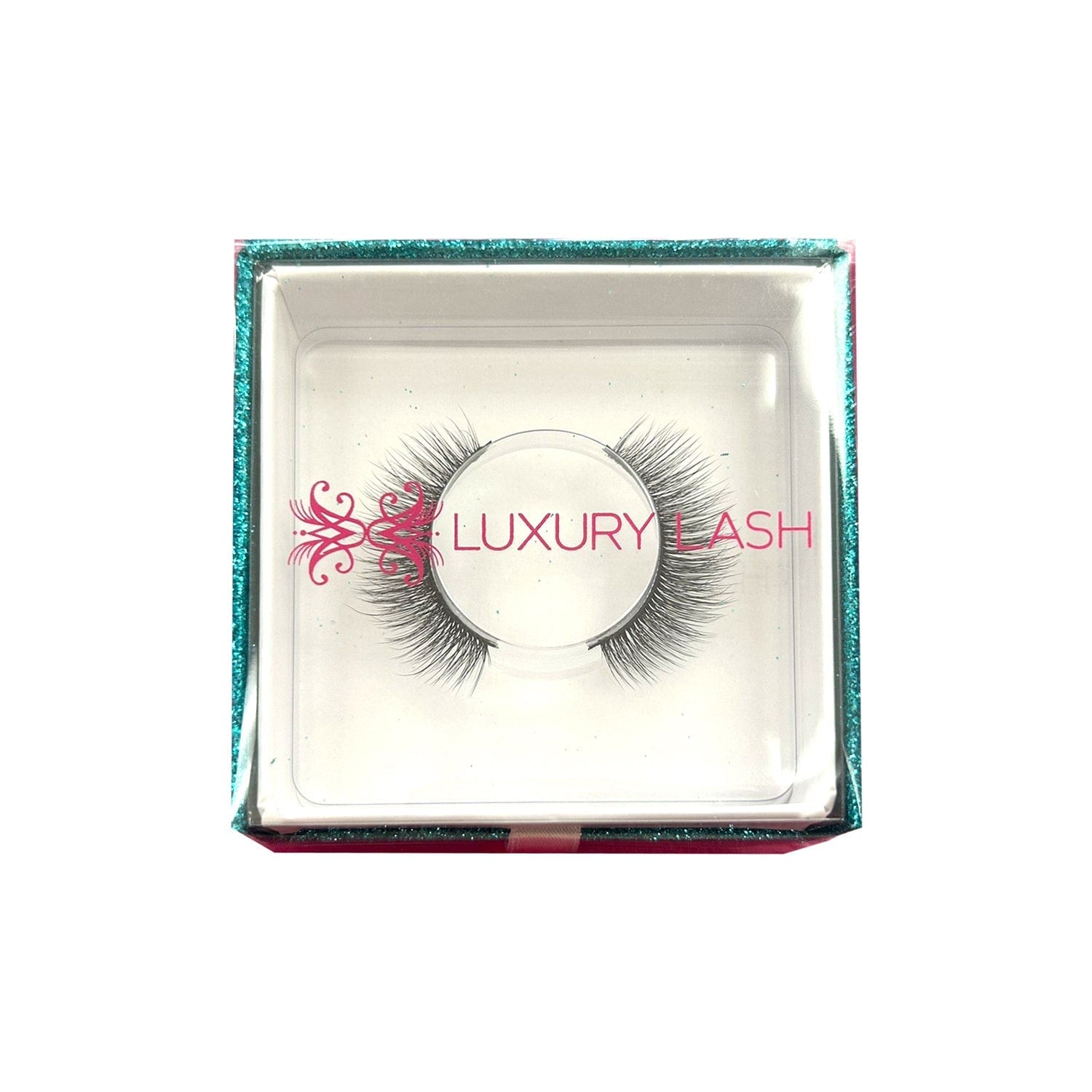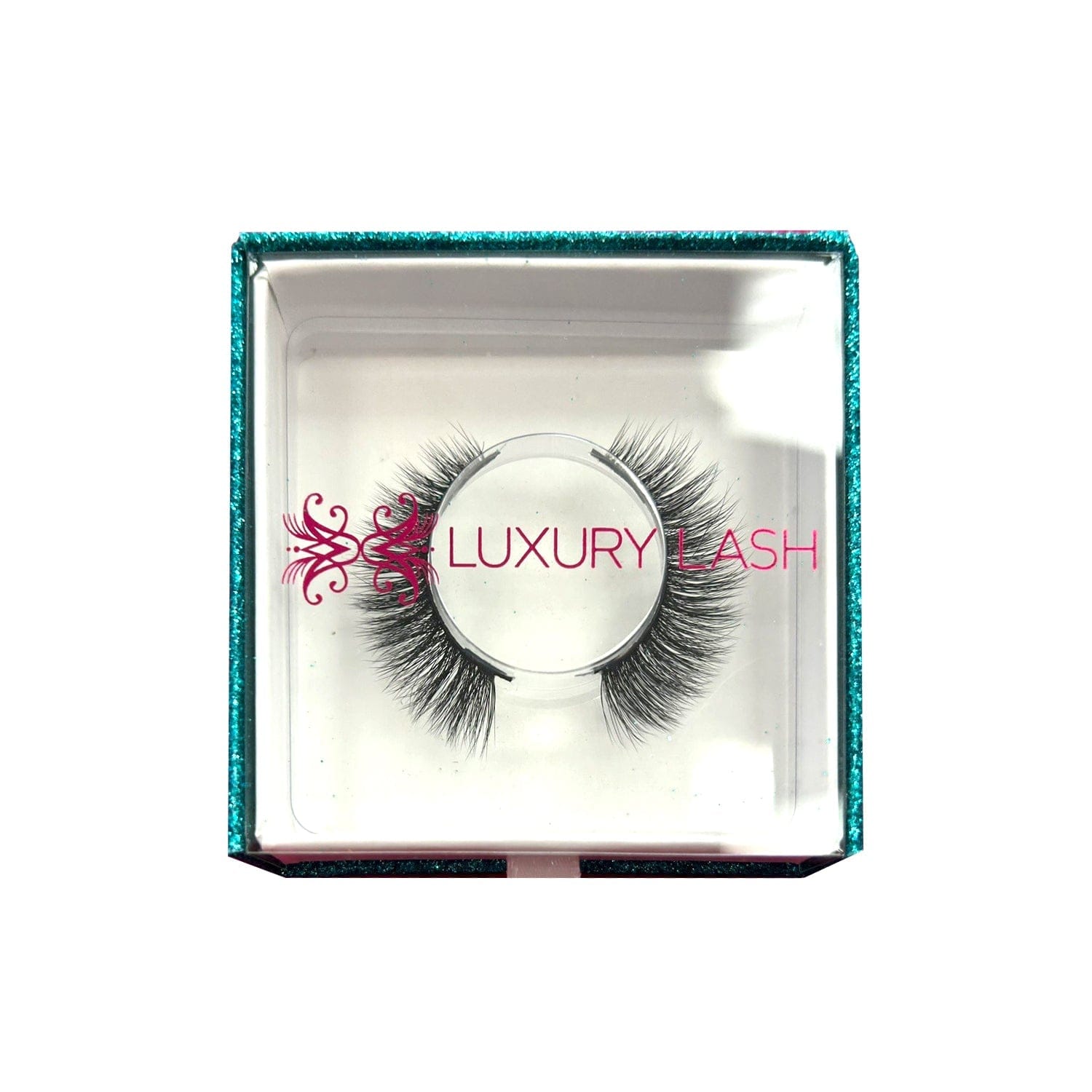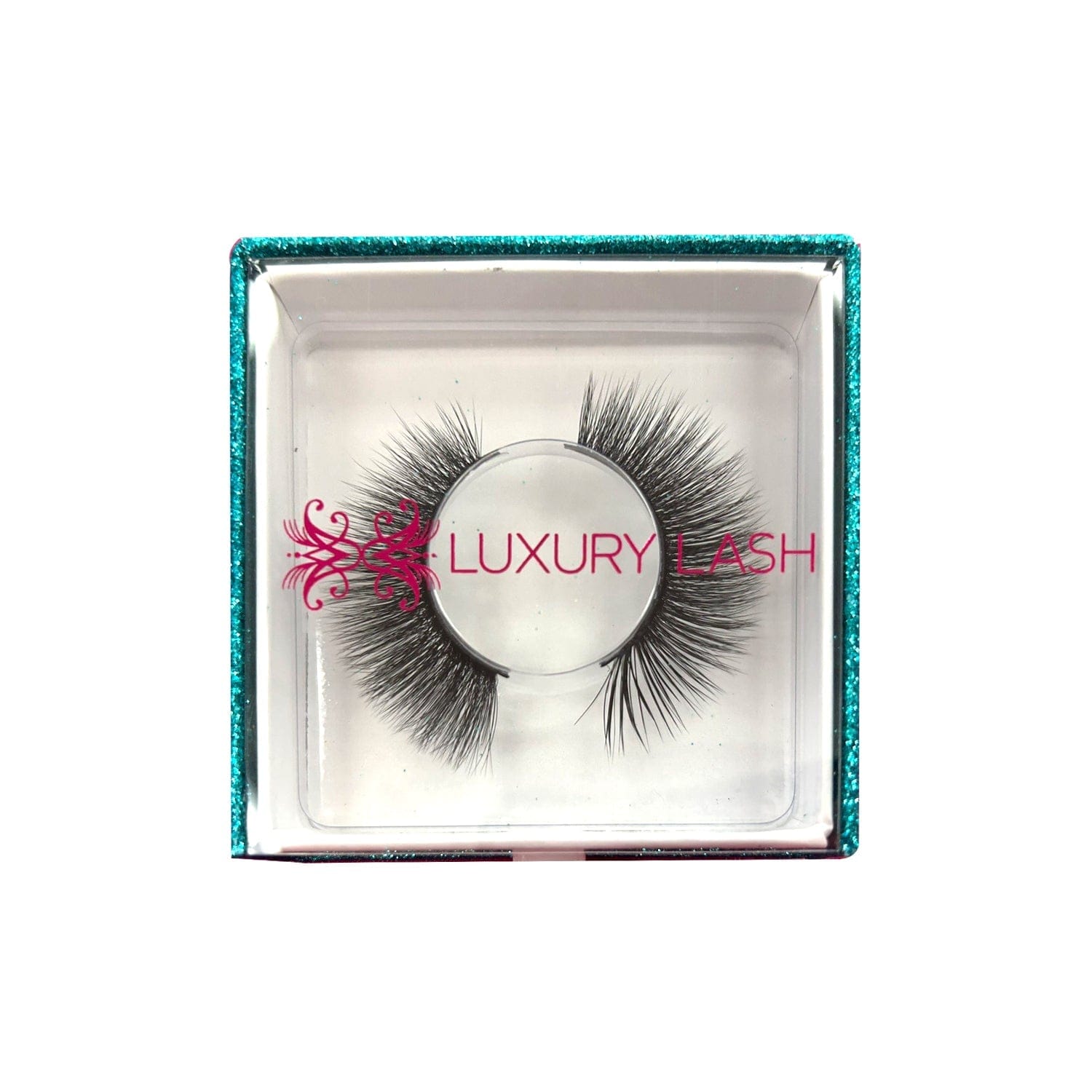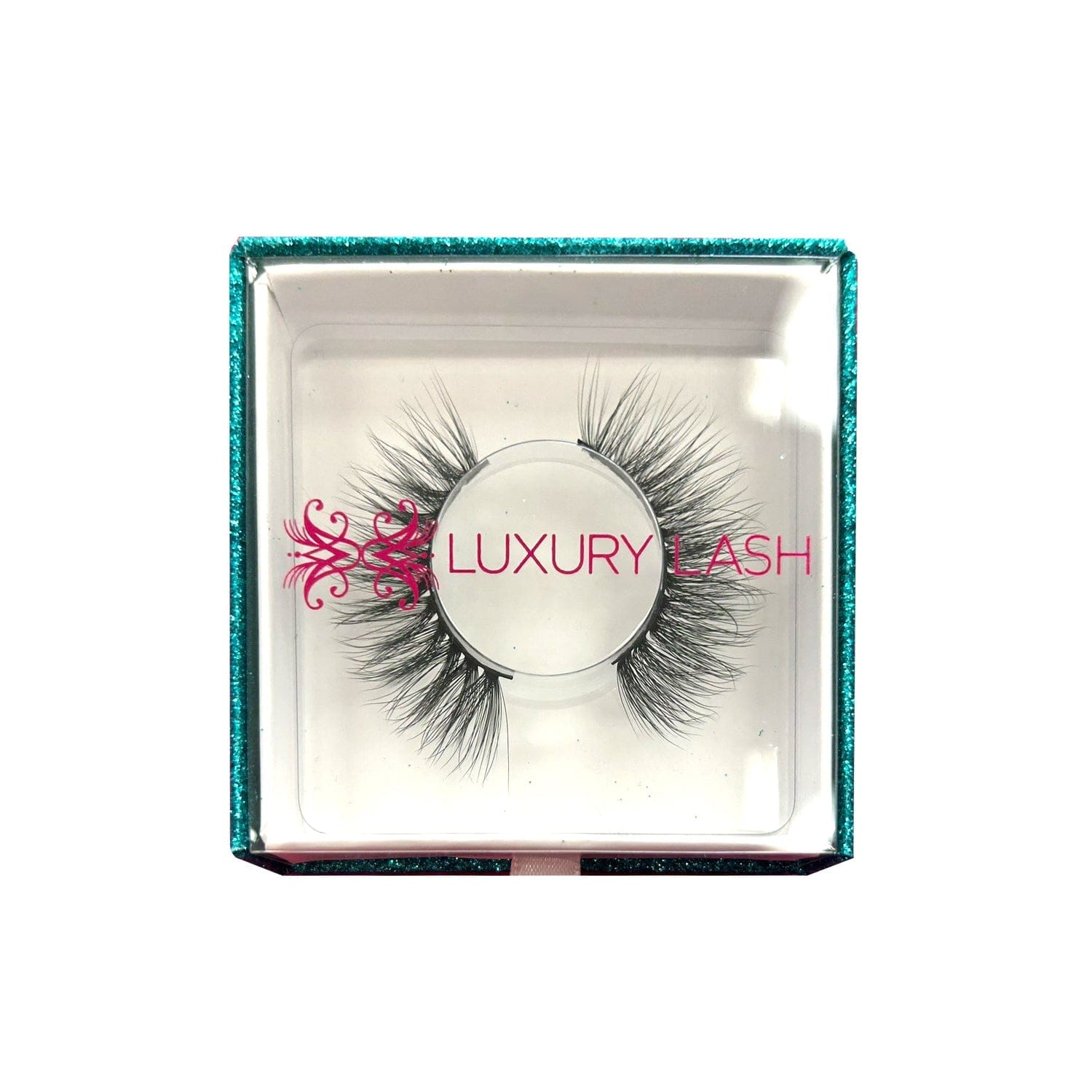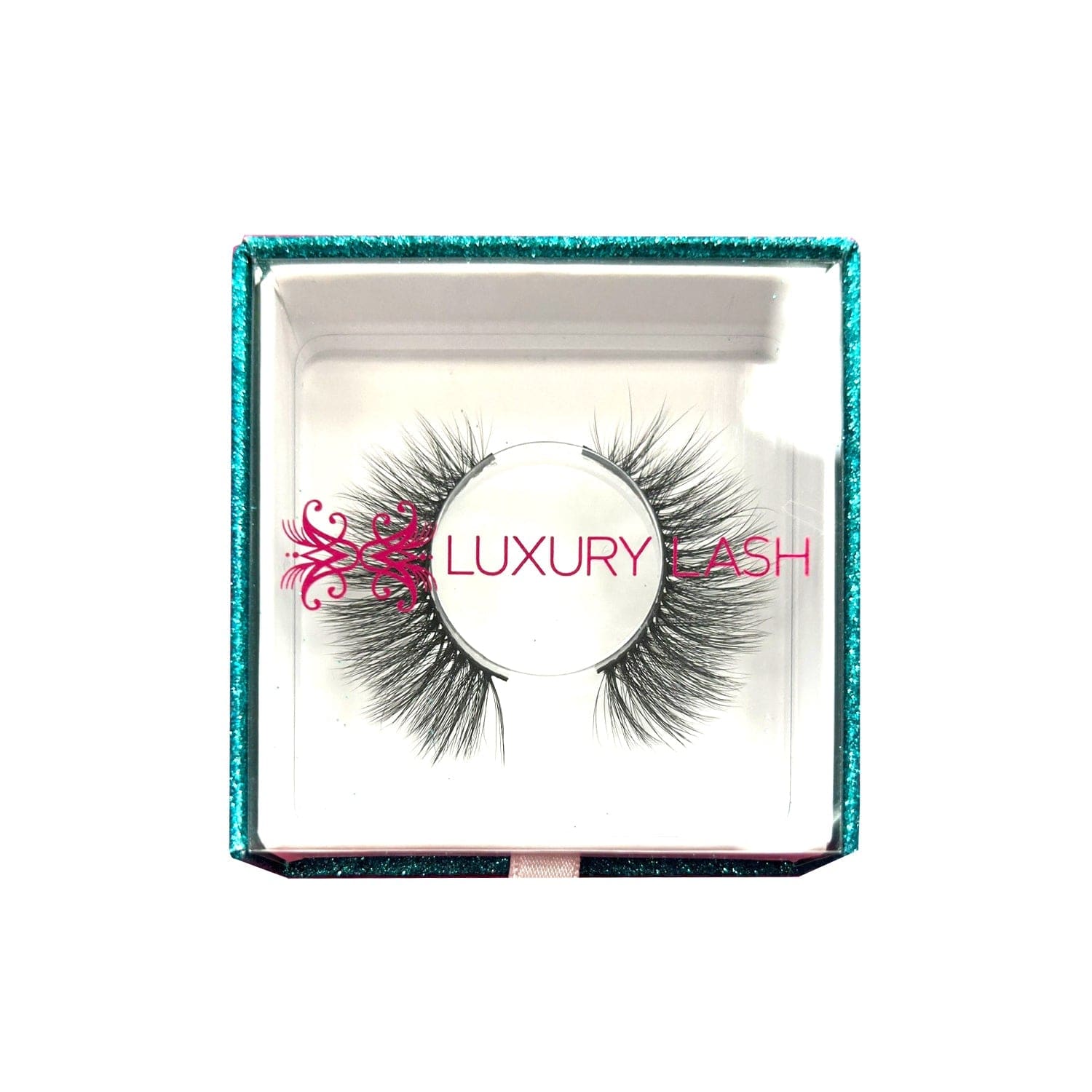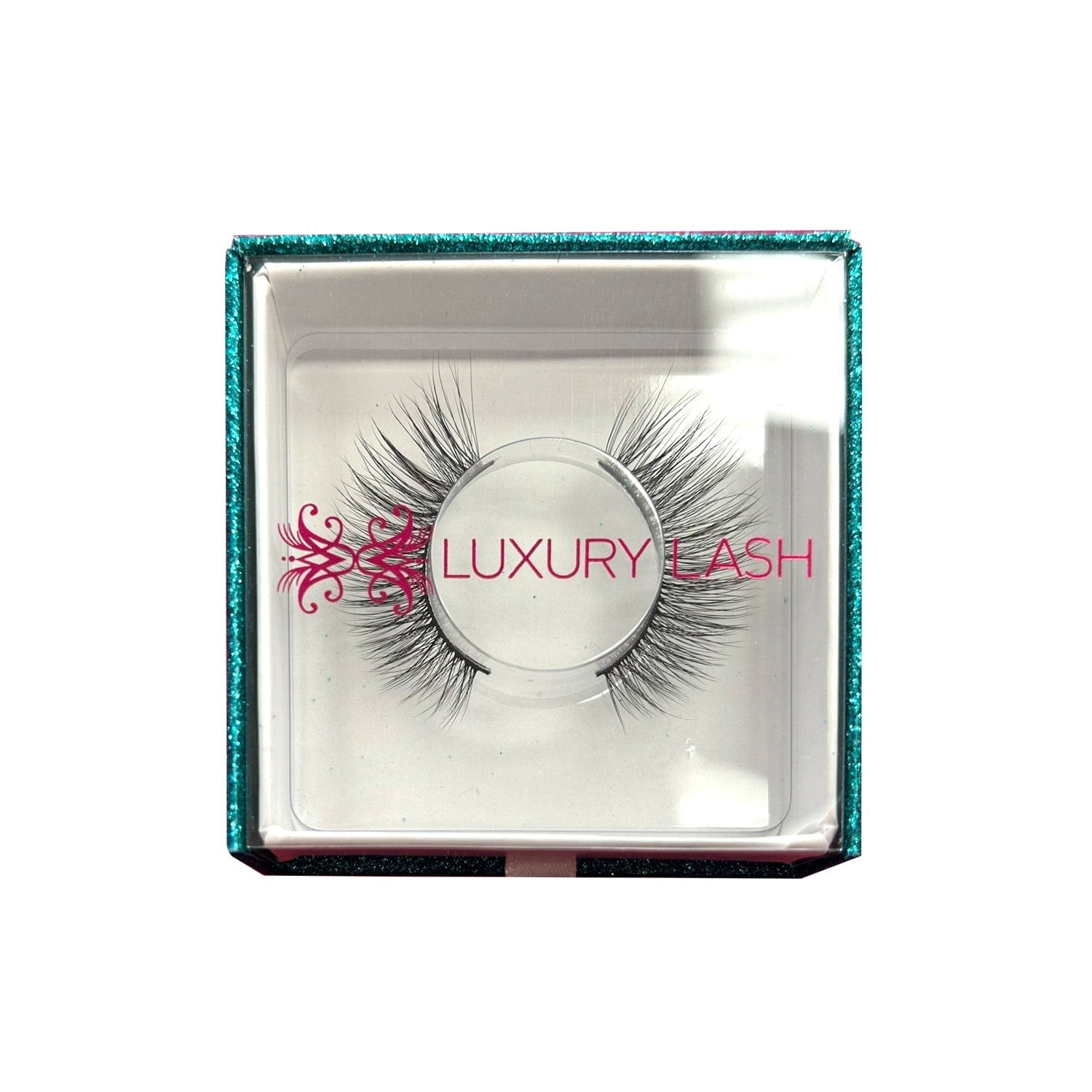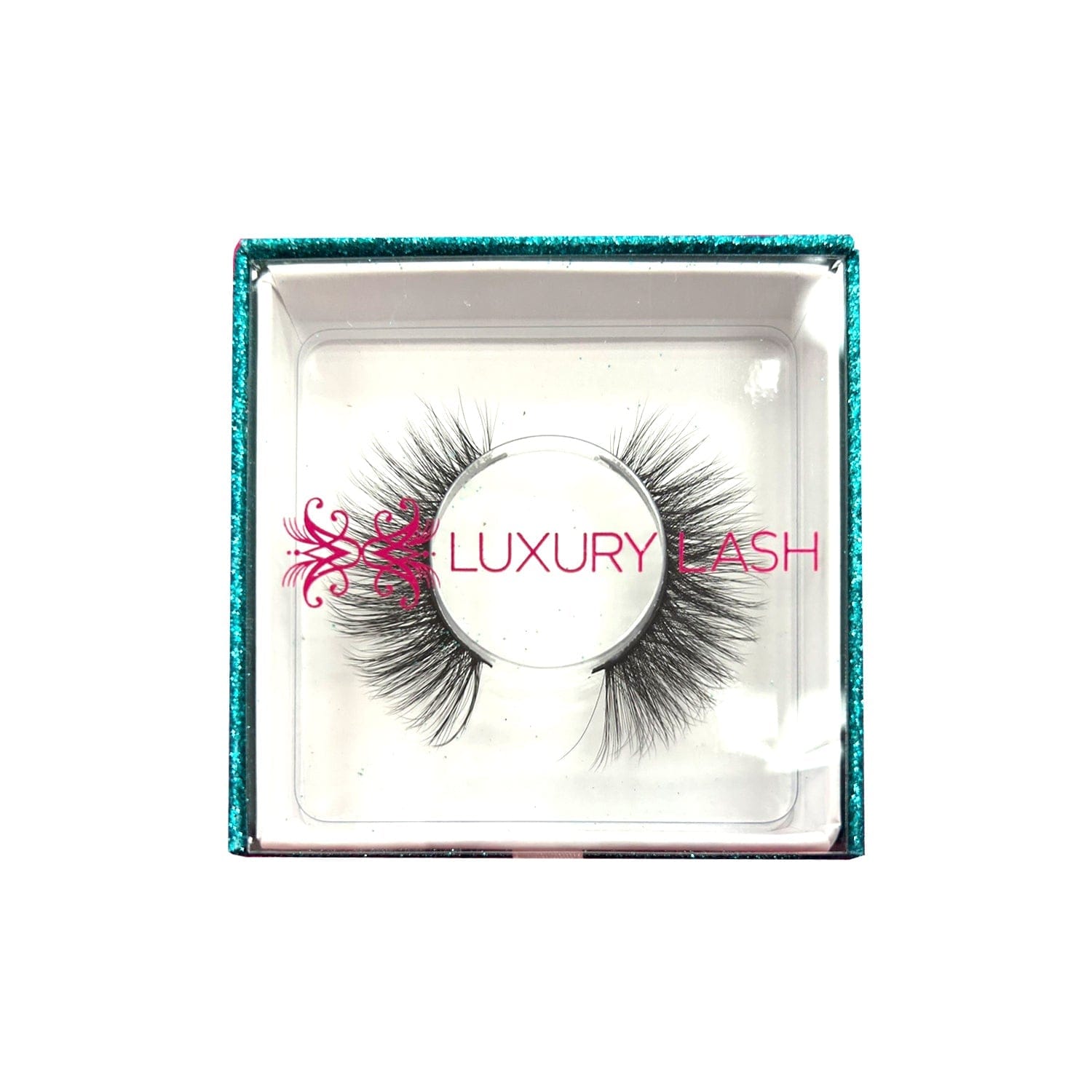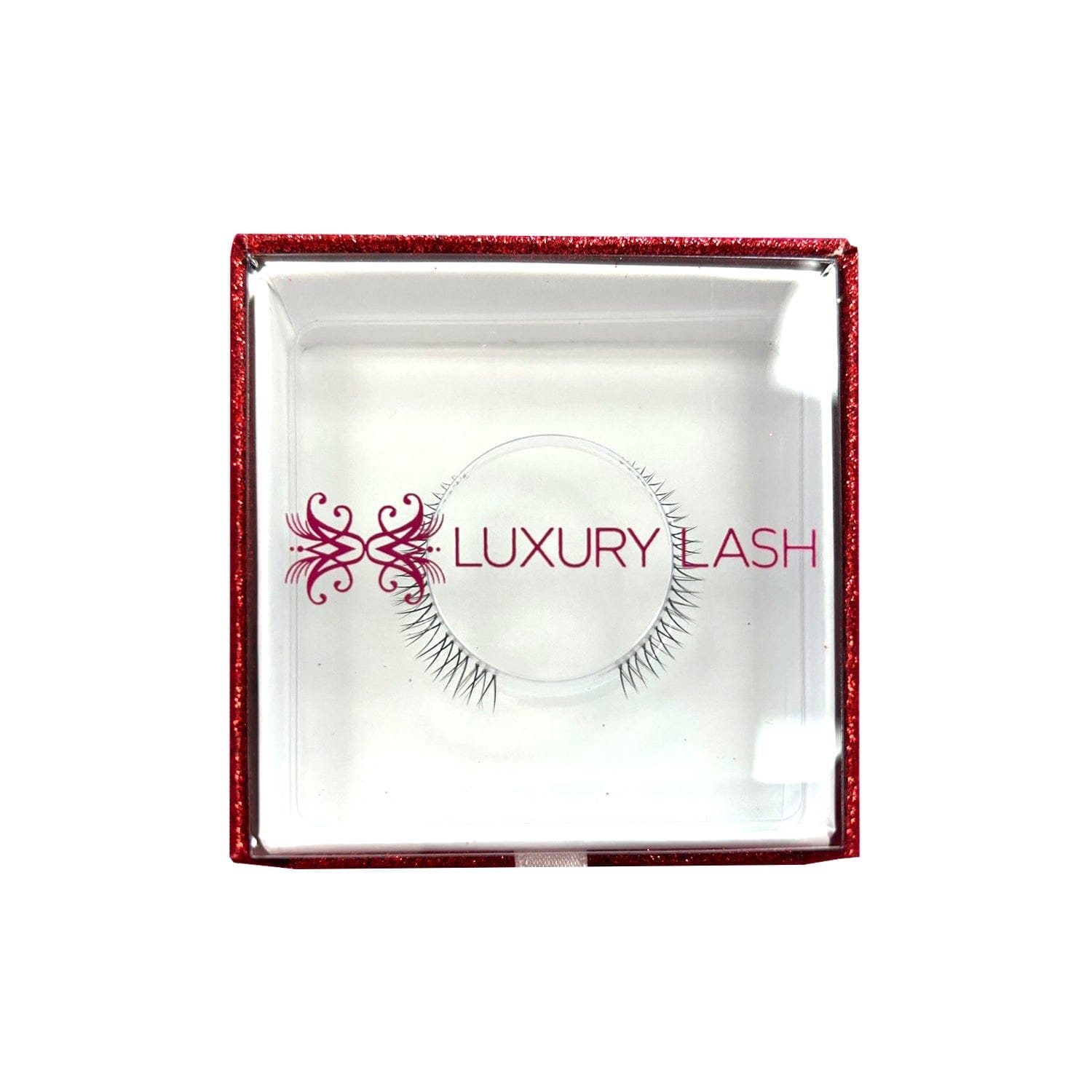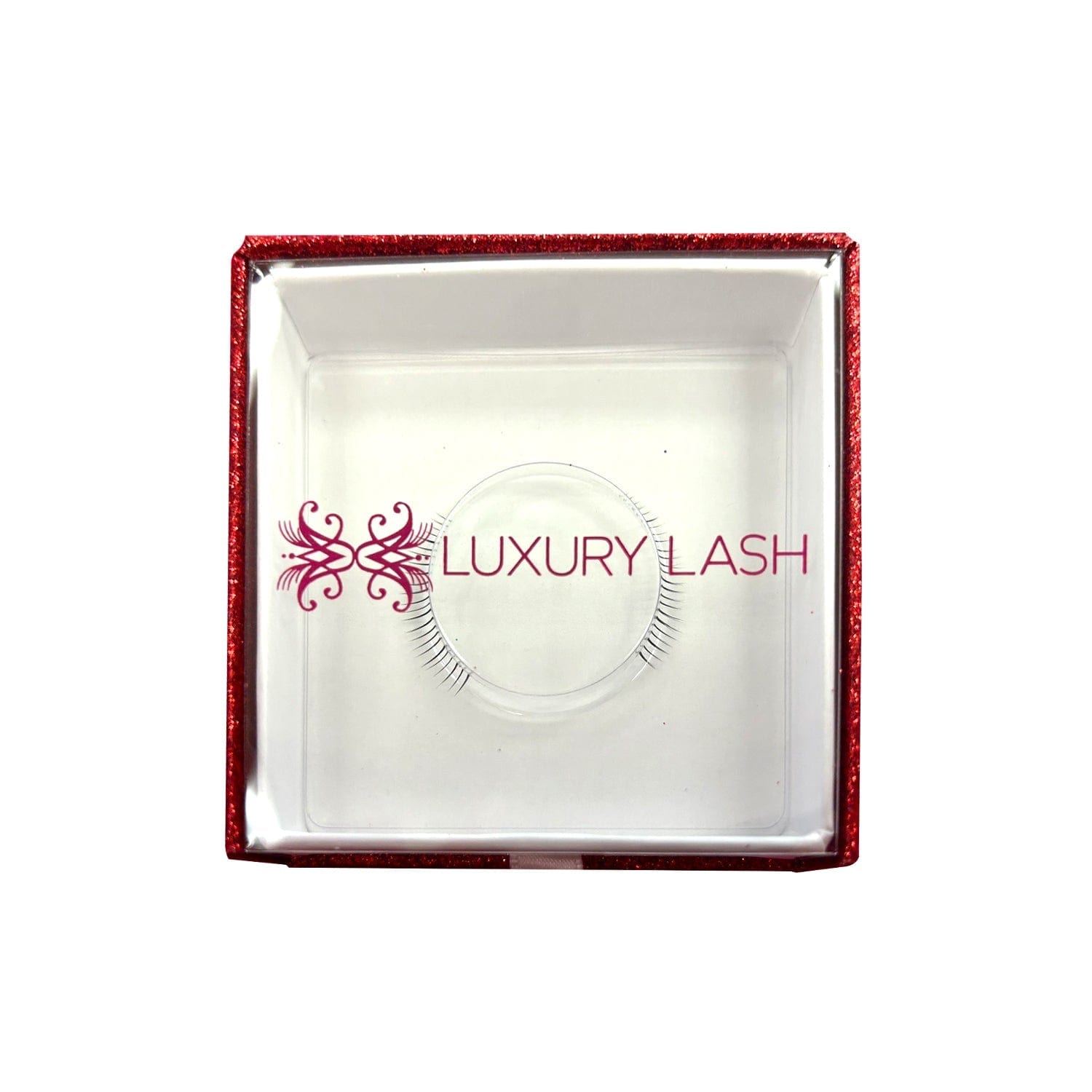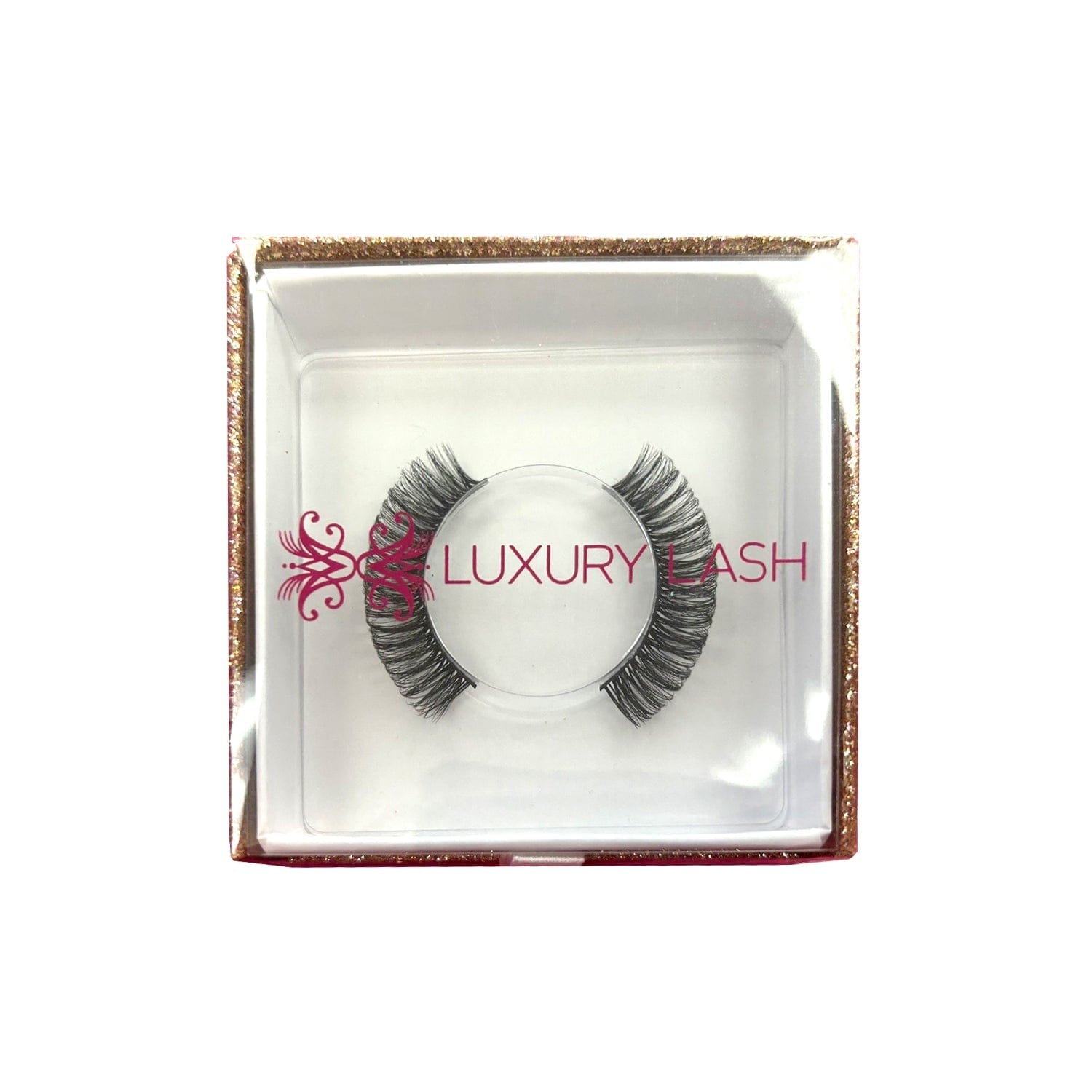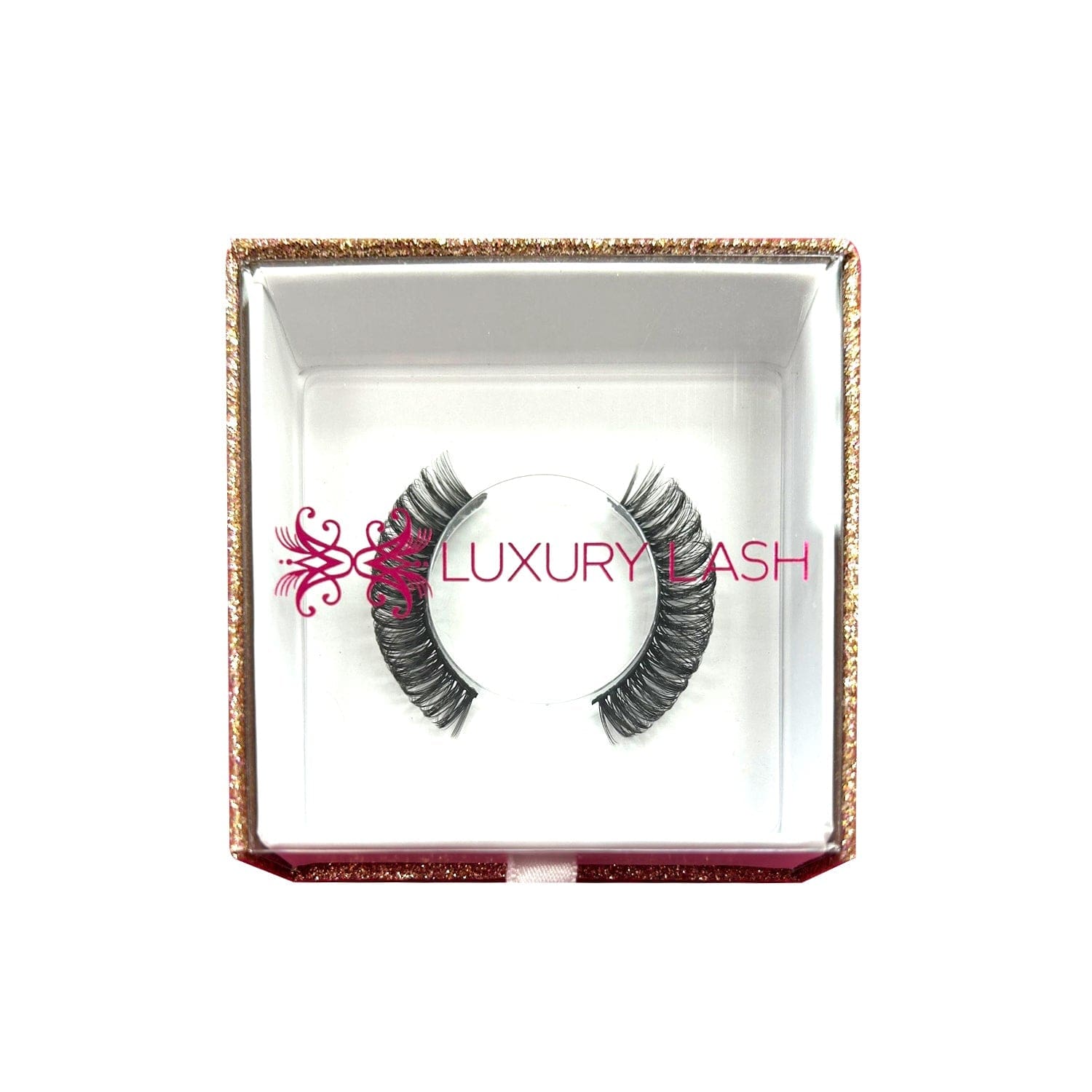 Our New Luxury Lash Strip Lashes are here! Buy Strip Lashes Online
Introducing our exquisite collection of Luxury Lash Strip Lashes, designed to add a touch of glamour and elegance to your eyes. Crafted with the utmost care and precision, these lashes are the epitome of sophistication and style.
Our Luxury Lash Strip Lashes are available in a range of stunning designs to suit every occasion. From the captivating FD08 to the enchanting MR10, we offer an extensive selection that will enhance your natural beauty and make your eyes stand out.
Indulge in the luxurious comfort of our lashes, meticulously made with premium materials to ensure a lightweight and comfortable fit. You'll enjoy a seamless application experience, allowing you to effortlessly achieve a flawless look every time.
Each lash is thoughtfully crafted to deliver an instant wow factor. Whether you desire a natural, everyday look or a dramatic, show-stopping effect, our lashes are designed to fulfill your unique style preferences. Choose from a variety of sizes, including FD17, FG01, FG02, FG23, FG25, FG34, FG66, FG70, FG77, MB05, MB06, MR01, and MR10, to find the perfect match for your eye shape and personal taste.
With our Luxury Lash Strip Lashes, you can embrace your inner beauty queen and exude confidence on any occasion. Elevate your makeup game effortlessly and let your eyes do the talking. These lashes are a must-have accessory for makeup enthusiasts, professionals, and anyone seeking that extra touch of glamour.
Unlock the potential of your eyes with our premium lashes and get ready to make heads turn. Order your favorite styles today and experience the unmatched beauty and luxury of our Luxury Lash Strip Lashes in Atlanta Georgia
Luxury Lash
Specialty Poducts
We proudly stand by and back our products 100%. They will ensure the best results for you every day lash work! Contact us if you have any questions or concerns!
Lash Packed!
Everything a Lash Expert Needs
In our product catalog you will find anything you need to excel as a superior lash artist, from adhesives to precision instruments.