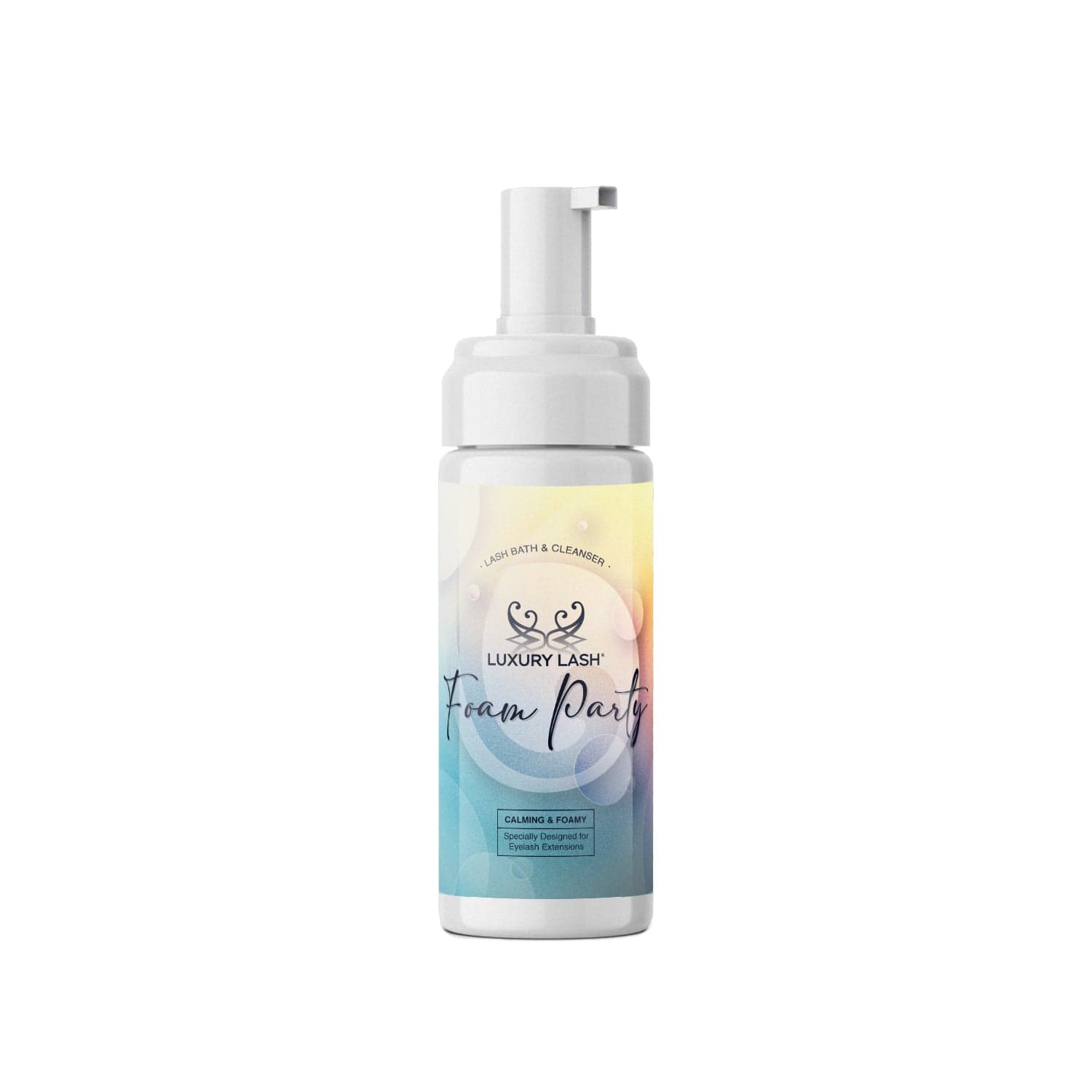 Luxury Lash Foam Party Lash Bath
Treat your lashes to our creamy, calming extremely foamy cleanser. Non irritating and pleasantly scented formula removes excess oil, dust and make up residue. Perfect to use prior to lash extensions and is gentle enough for daily use. Comes with brush.
Luxury Lash Foam Party Lash Bath
Luxury Lash
Specialty Poducts
We proudly stand by and back our products 100%. They will ensure the best results for you every day lash work! Contact us if you have any questions or concerns!
Lash Packed!
Everything a Lash Expert Needs
In our product catalog you will find anything you need to excel as a superior lash artist, from adhesives to precision instruments.